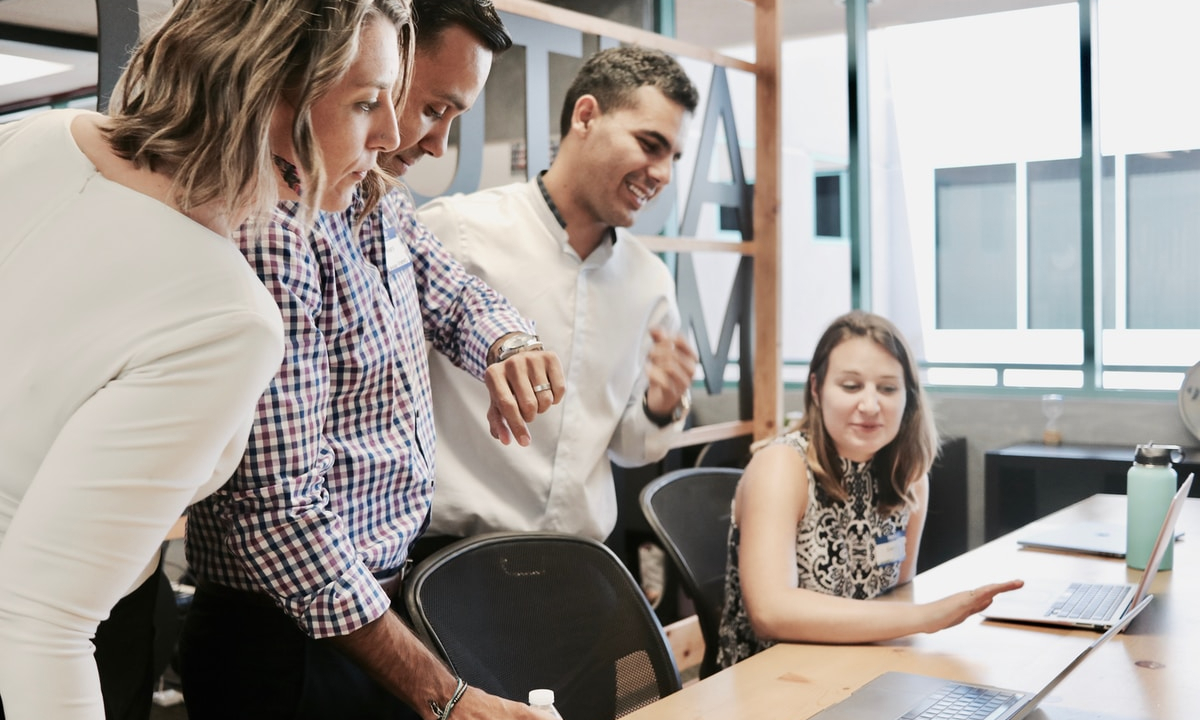 Purpose of the Role
Your role will be to oversee the Project Wide BIM delivery across all disciplines. The data/model exchange, clash detection and workflow processes are required to be recorded in an auditable manner and/or monitored for compliance against the BEP. As a single point of contact, open and clear communicating between external parties will be your main goal.
Development and automatization of BIM specific tools will be encouraged.
Specific Duties
Formalising and implementing the BIM Protocol and BIM Execution Plan
Defining the Project BIM Process
Co-operate with Project Team Members and supporting a collaborative working culture.
Manage federated 3D models
Initiating and maintaining a common data environment
Implementing BIM Standards and Classifications
Analysing the effectiveness of the BIM activities
Analysing and optimising the information flow
Clash Detection
Data Extraction
Key Skills
Expert in Revit or Archicad
Able to work with Solibri or Navisworks
Knowledge of Dynamo or Grasshopper
Other programming skills are a plus
Working with IFC
Managing Data
Comfortable with using classification systems
Open communicating
Able to quickly gain technical, behavioural and contextual elements of the project.
Langue Dutch and English
Positive attitude
Interested?
Please fill in your details so we can
contact you as soon as possible.